Meet&Go is the rental room in Barcelona that you need if...
Are you looking for a versatile and spacious rental space, that suits your needs to make your project a reality?
Do you want to rent an office or a meeting room by hours in a comfortable and quiet space, for non-shared use?
Do you need to rent a multipurpose and well-equipped room, with all the necessary services so you can teach your classes, courses or workshops?
You put the ideas and we put at your disposal the best hourly rental space in Barcelona
Meet&Go,
An hourly rental room with all the services and amenities you need
Flexible and adaptable
We offer you a diaphanous space of 90 m2, versatile and flexible, equipped with the latest on technology and with all the necessary services to satisfy all our client needs.
A privileged location and easily accessible
We are located in Barcelona, less than 5 minutes from Sants Estació, at street level and very well connected, in a transit area with public transport nearby where we also offer additional parking service for our clients.
Services and facilities
We offer you an hourly rental space with air-conditioned and perfectly equipped with all the services for holding your conferences, meetings, courses, events, presentations, etc.
View room
Feng Shui has been applied in its decoration so that better energy can flow and become a space with balance, positive and stress free so business can run
Who is it aimed at?
The versatility of the space allows to meet the needs of varied professionals and individuals profiles...
Meet&Go for workshops and therapies
Meet&Go for Showroom & Pop Up
How does it work?
Renting and hourly room in Barcelona is easier with Meet&Go. Book and pay only for use, in minimum one-hour time fractions that can be extended according to your needs.
1. Book
Easily and comfortably, check the availability of the room on the desired day and time and book the space according to your usage forecast.
2. Pay
Once the booking is made, pay securely through Paypal, card or bank transfer, and in a few seconds you will receive in your email the invoice of the contracting of the service.
3. Access the room
Once the payment has been made, the Meet&Go team will contact you and lead you to the check-in process.
See prices
What do they say about us?
If you are looking for an hourly rental space in Barcelona, you will definitely be interested to know what our clients say…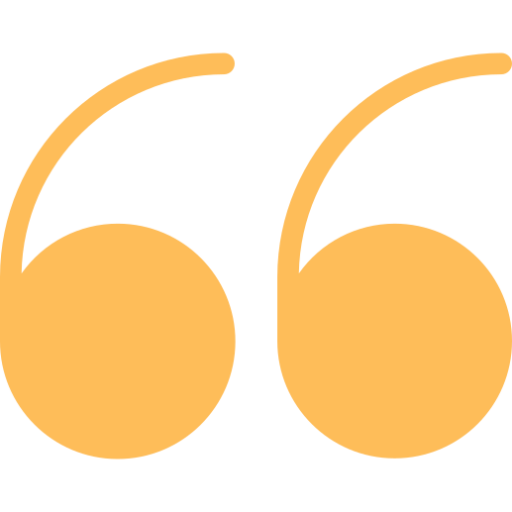 Meet&Go is our meeting point, for both internal and external meetings with presentations to clients or agencies. It offers us great versatility to be able to transform the room according to our needs. We also take the opportunity to conduct videoconferences and webinars, all very well equipped. Highly recommended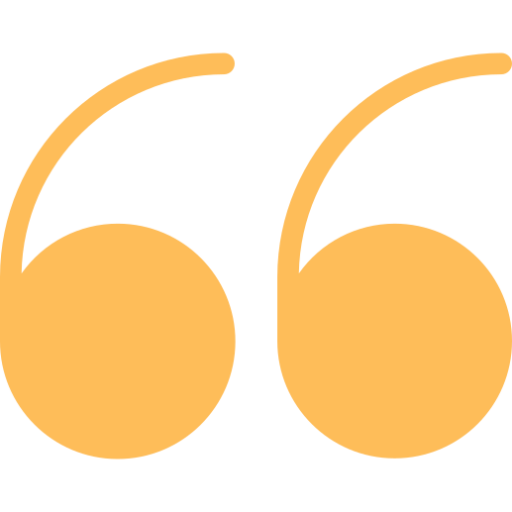 Francesc Farràs
Commercial Director in Spotify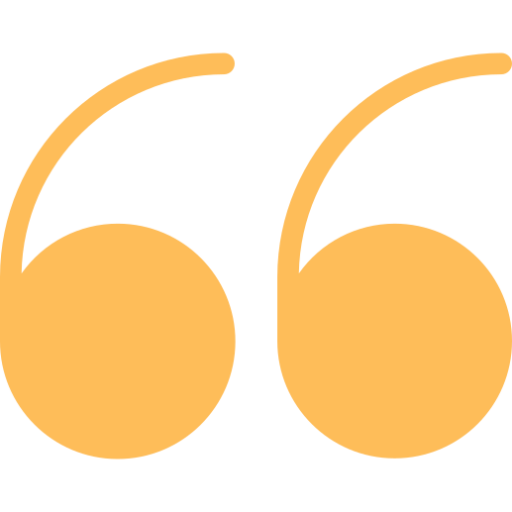 An excellent option to leave our office environment and work with teams in a special, more personal way. This helps us to be more creative and productive in our projects, all based on agile methodologies. Fully equipped room. Although we could not book it in advance we were given all the facilities to organize a mid-morning lunch. It is great because Meet&GO is located in a central area and very well communicated. We will sure repeat.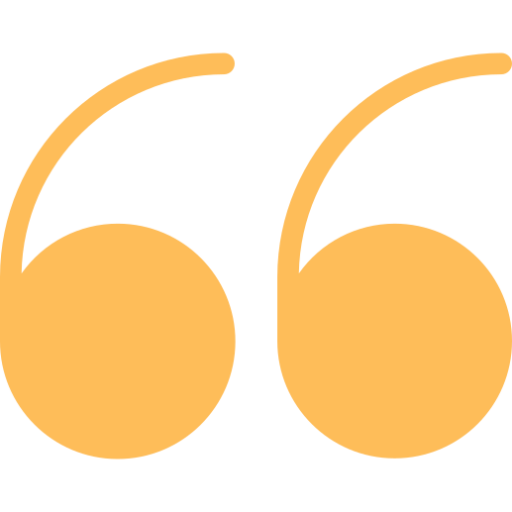 Kim Bosch
Marketing & Digital Manager in SABA
RENT OF MEETING ROOM, TRAININGS AND EVENTS IN BARCELONA
Book your room now and enjoy all the Meet&Go comfort
Book the room now
Latest blog posts
You will find in by hours and other interesting resources related our blog all the news of our rental room to co-working, entrepreneurship and much more...
In Lockdown Time: How to Maintain Productive Virtual Meetings
The year 2020 will be remembered for the coronavirus crisis (or COVID19) and for the repercussions it has had on ... Leer más
Feng Shui as a productive element in work spaces
You've probably heard the word Feng Shui many times in your conversations, but you've rarely thought how important it is ... Leer más
The importance of an offsite event and how to organize it in a coworking
Surely you have ever heard of team building or how to work actions between employees to improve the relationship between ... Leer más
Meet&Go a rental room by hours perfect for you
Meet&Go is a rental room by hours wide and versatile, with 90 m2 of diaphanous space, perfectly conditioned and technically prepared to adapt all the needs of large companies, SMEs, Start Ups and freelancers.
It has all the necessary services for holding meetings, exhibitions, presentations, conferences, trainings, workshops, networking, pop-up store, workshops, photoshoots, office by hours and any other activity that requires a room for rent by hours in Barcelona.
It is a versatile, modern and elegant space that offers facilities to adapt the room to the needs of each event. In addition to all the services and amenities included, Meet&Go also offers its customers a wide range of additional services to ensure the success of any type of event.
It is accessible from the street and is located 5 minutes from Sants Station, an area very well connected with trains and buses, and just 10 minutes from the center of Barcelona. And to top it off, the room is surrounded by car parks, hotels, restaurants, bars and shops.
Renting a room by hours in Barcelona is very easy with Meet&Go. In a few steps, the user can check the availability of the room and make the reservation quickly and safely. If you are looking for an hourly rental room that suits your needs, Meet&Go is for you.