A flexible work place that adjusts to you
5 minutes from Sants Estació
Open Monday-Sunday, from 8 a.m. to 10 p.m.
Meet&Go is the rental room in Barcelona that you need if...
Do you need to rent a multipurpose and well-equipped room, with all the necessary services so you can teach your classes, courses or workshops?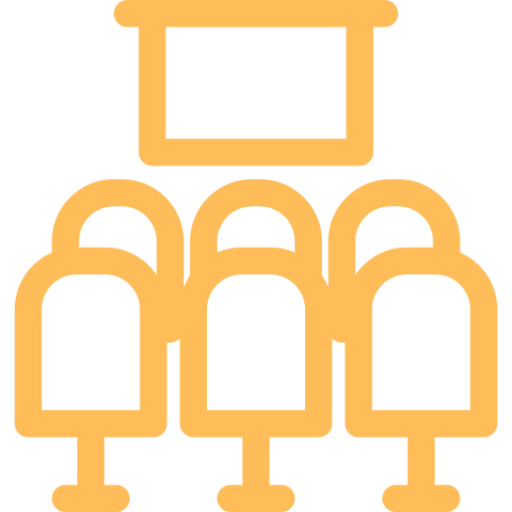 Do you want to rent an office or a meeting room by hours in a comfortable and quiet space, for non-shared use?
Are you looking for a versatile and spacious rental space, that suits your needs to make your project a reality?
You put the ideas and we put at your disposal the best hourly rental space in Barcelona

Meet&Go,
An hourly rental room with all the services and amenities you need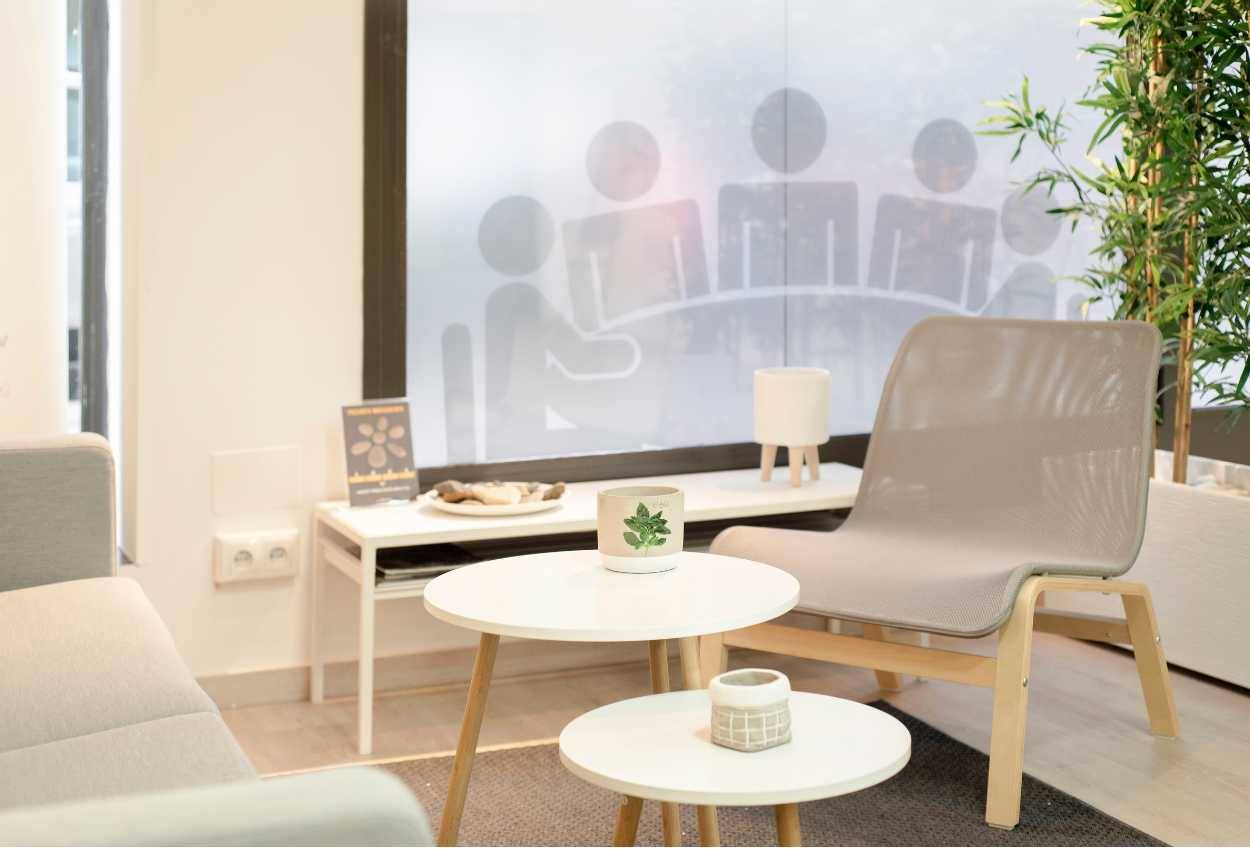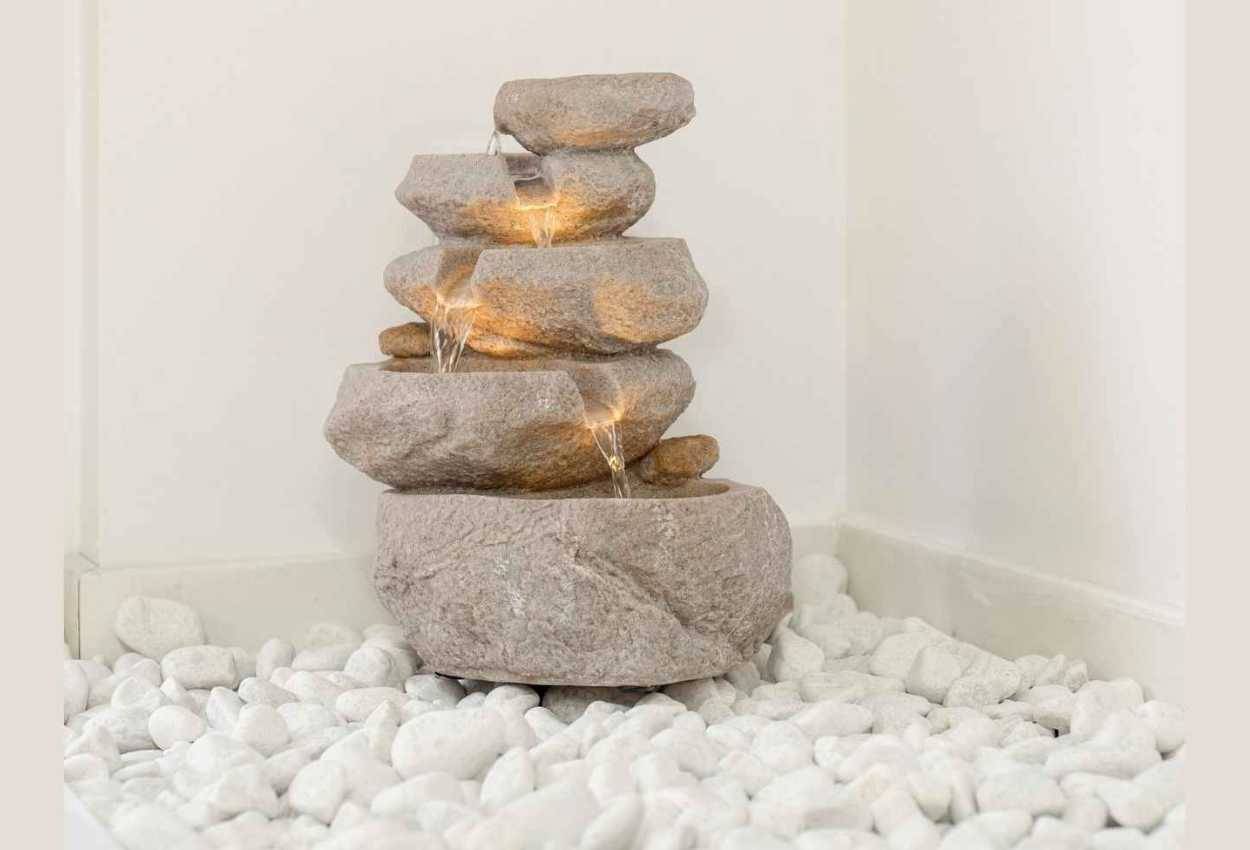 We offer you a diaphanous space of 90 m2, versatile and flexible, equipped with the latest on technology and with all the necessary services to satisfy all our client needs.
We are located in Barcelona, less than 5 minutes from Sants Estació, at street level and very well connected, in a transit area with public transport nearby where we also offer additional parking service for our clients.
We offer you an hourly rental space with air-conditioned and perfectly equipped with all the services for holding your conferences, meetings, courses, events, presentations, etc.
Feng Shui has been applied in its decoration so that better energy can flow and become a space with balance, positive and stress free so business can run
The versatility of the space allows to meet the needs of varied professionals and individuals profiles…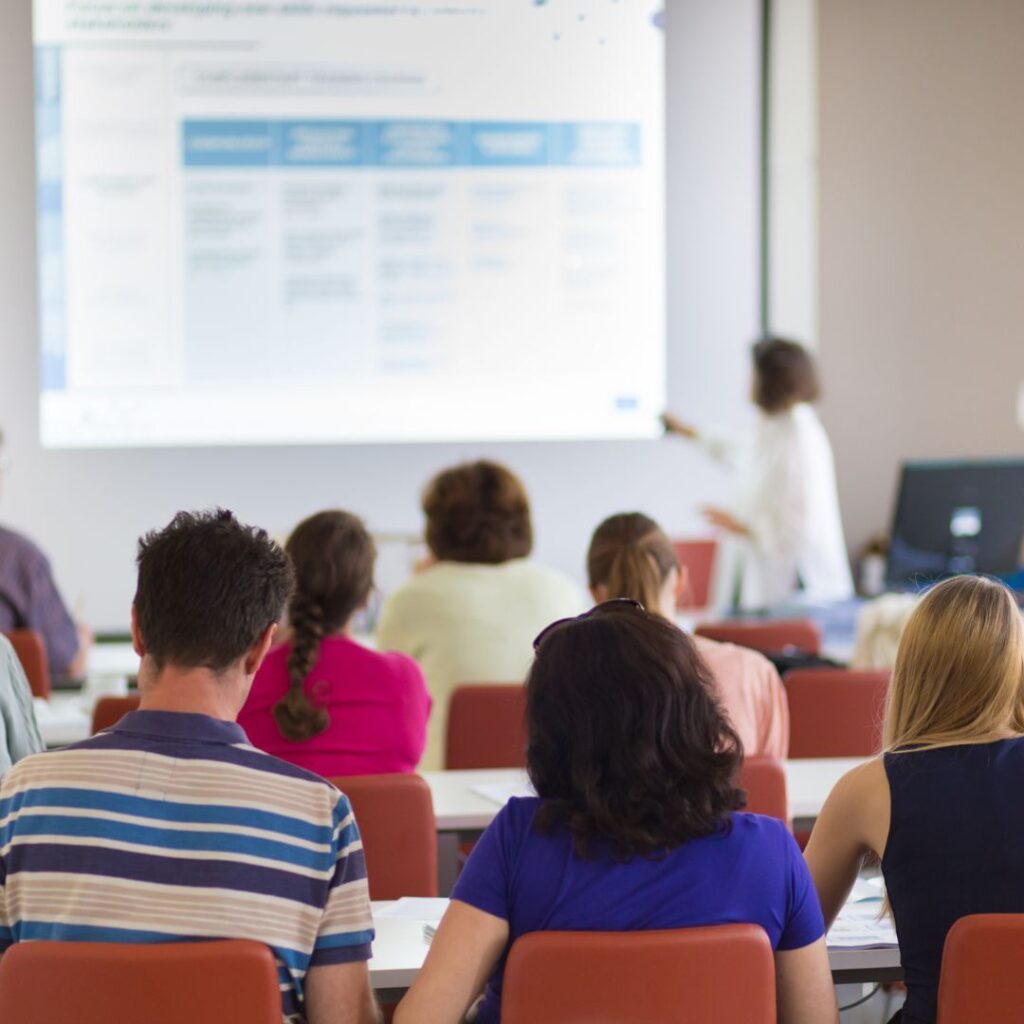 Meet&Go for workshops and therapies
Meet&Go for Showroom & Pop Up
Renting and hourly room in Barcelona is easier with Meet&Go. Book and pay only for use, in minimum one-hour time fractions that can be extended according to your needs.
1. Book
Easily and comfortably, check the availability of the room on the desired day and time and book the space according to your usage forecast.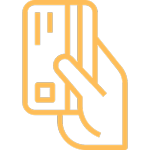 2. Pay
Once the booking is made, pay securely through Paypal, card or bank transfer, and in a few seconds you will receive in your email the invoice of the contracting of the service.
3. Access the room
Once the payment has been made, the Meet&Go team will contact you and lead you to the check-in process.
What do they say about us?
If you are looking for an hourly rental space in Barcelona, you will definitely be interested to know what our clients say…
Excelente experiencia de la mano de nuestra profesora Gloria Ramos y mis compañeros del Master Feng Shui, Edición 7. Es un curso transformador, que cambia vidas. Te preparan a covertirte en un gran profesional del Feng Shui hasta estrategias para captar tus clientes y como trabajar con ellos.
Buena sala! Sala bien equipada y moderna. Hemos estado trabajando durante dos meses y la sala siempre ha estado limpia y lista para trabajar.
Este fin de semana tuvimos un evento de la Escuela Profesional de Feng Shui by Gloria Ramos y el espacio es super bonito, cuidado al detalle y con rincones decorados para descansar, charlar y hacer formación. También dispone de un rincón de cocina. Dentro del local tiene proyector, pantalla y ordenadores para formaciones y charlas. Estuvimos muy a gusto, lo unico que el ruido del aire acondicionado molesta un poco.
Una sala muy cómoda y acogedora, y con todos los servicios.
Gerard Ballesteros
23/05/2023
Sala espaciosa, bien equipada, cómoda... perfecta para clases y eventos
RENT OF MEETING ROOM, TRAININGS AND EVENTS IN BARCELONA
Book your room now and enjoy all the Meet&Go comfort
You will find in by hours and other interesting resources related our blog all the news of our rental room to co-working, entrepreneurship and much more…
At Meet&Go we know how important it is to have a suitable space to hold successful meetings. The choice of
Leer más »
The digital transformation in which the vast majority of companies are immersed has caused the number of professionals needed to
Leer más »
The year 2020 will be remembered for the coronavirus crisis (or COVID19) and for the repercussions it has had on
Leer más »
Meet&Go a rental room by hours perfect for you
Meet&Go is a rental room by hours wide and versatile, with 90 m2 of diaphanous space, perfectly conditioned and technically prepared to adapt all the needs of large companies, SMEs, Start Ups and freelancers.
It has all the necessary services for holding meetings, exhibitions, presentations, conferences, trainings, workshops, networking, pop-up store, workshops, photoshoots, office by hours and any other activity that requires a room for rent by hours in Barcelona.
It is a versatile, modern and elegant space that offers facilities to adapt the room to the needs of each event. In addition to all the services and amenities included, Meet&Go also offers its customers a wide range of additional services to ensure the success of any type of event.
It is accessible from the street and is located 5 minutes from Sants Station, an area very well connected with trains and buses, and just 10 minutes from the center of Barcelona. And to top it off, the room is surrounded by car parks, hotels, restaurants, bars and shops.
Renting a room by hours in Barcelona is very easy with Meet&Go. In a few steps, the user can check the availability of the room and make the reservation quickly and safely. If you are looking for an hourly rental room that suits your needs, Meet&Go is for you.